2023 NFL Draft Prospect Garret Kocab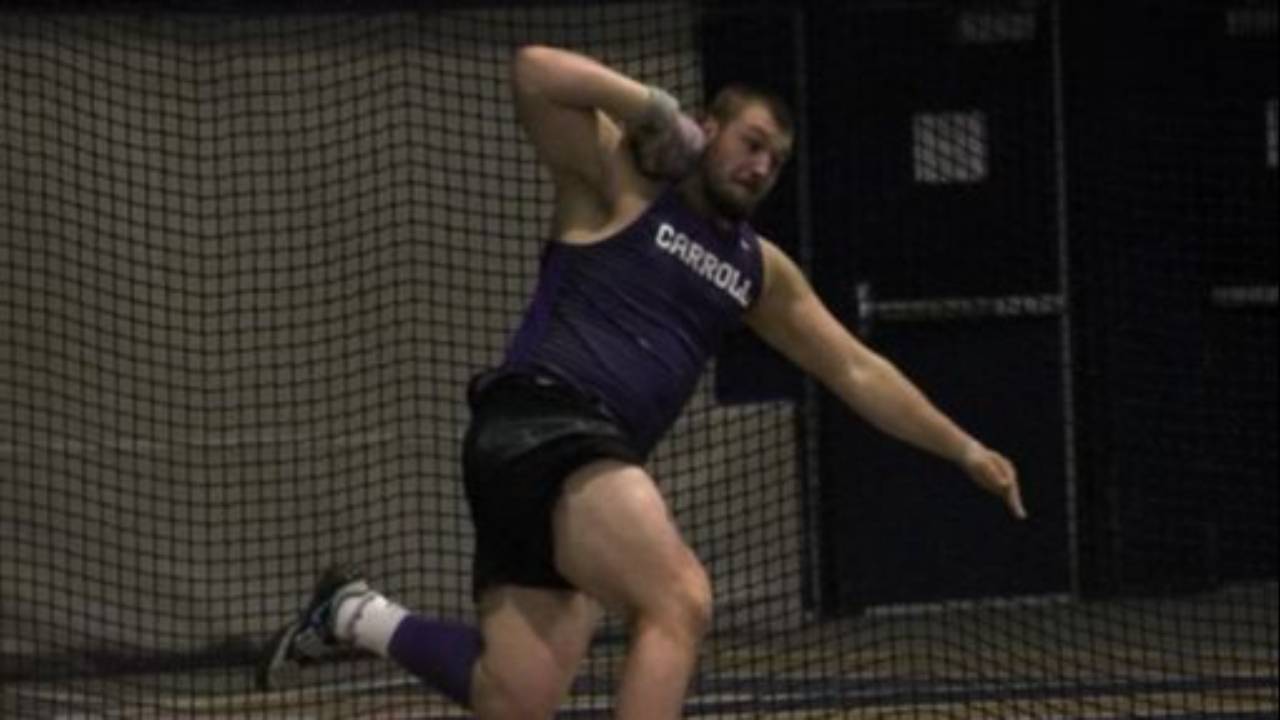 Jill and Garett discuss NFL Pro Day Results at University of Montana, his football and track career at Carroll College and more. Please Call Jill at 559-250-0151 to discuss Garrett or need representation.
Subscribe to Jill Blog and Podcast Representation Without Taxation!
I look forward to sharing my experiences in the World of Sports!
Don't worry, your information will not be shared.
Subscribe