Advice to 2023 NFL Draft Picks from Veteran NFL Scout Kevin Murphy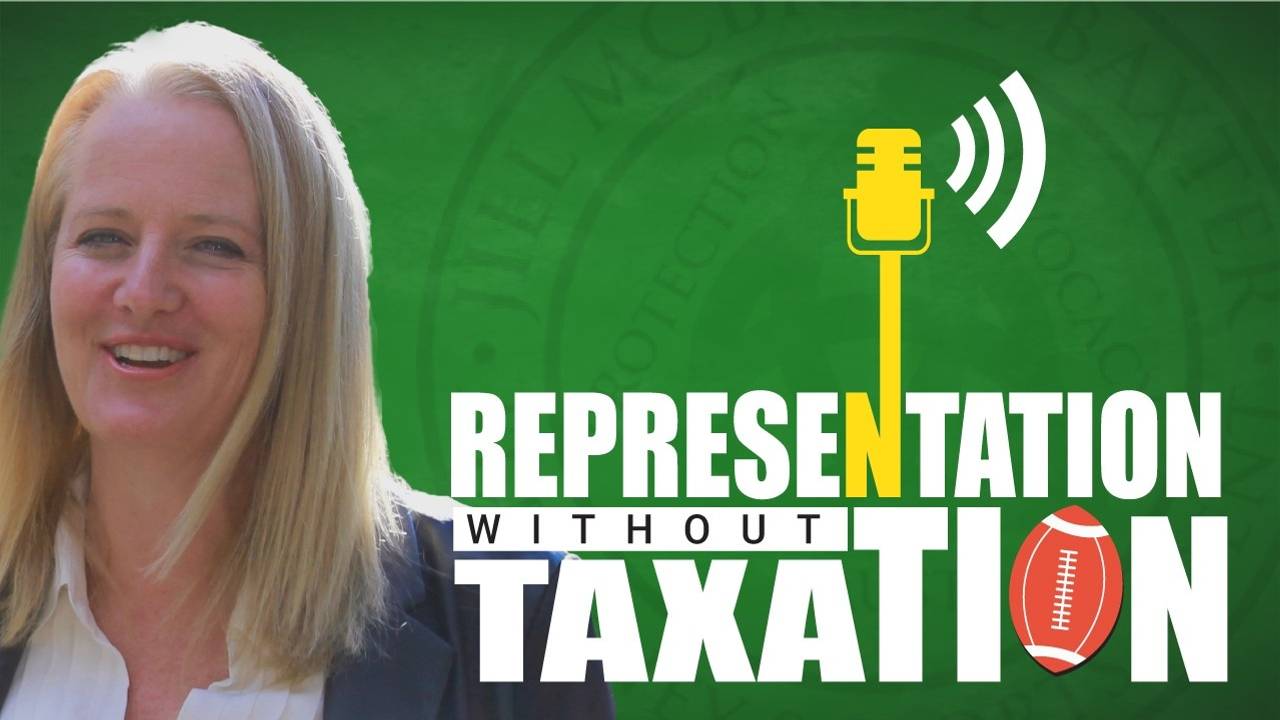 Veteran NFL Scout Kevin Murphy and Jill discuss the Questions NFL teams want answered at the combine and How and Where to Train for the NFL Combine.
Are you looking for representation for the NFL draft. Jill is setting up meeting Now. Her cell is 559-250-0151 or email jill at [email protected].
Ig @agentjillbaxter
twitter @agentjillbaxter
website: https://
www.jillmcbridebaxter.com
Subscribe to Jill Blog and Podcast Representation Without Taxation!
I look forward to sharing my experiences in the World of Sports!
Don't worry, your information will not be shared.
Subscribe