Carjay Lyles discusses Why Track Coaches are the Best NFL Combine Trainers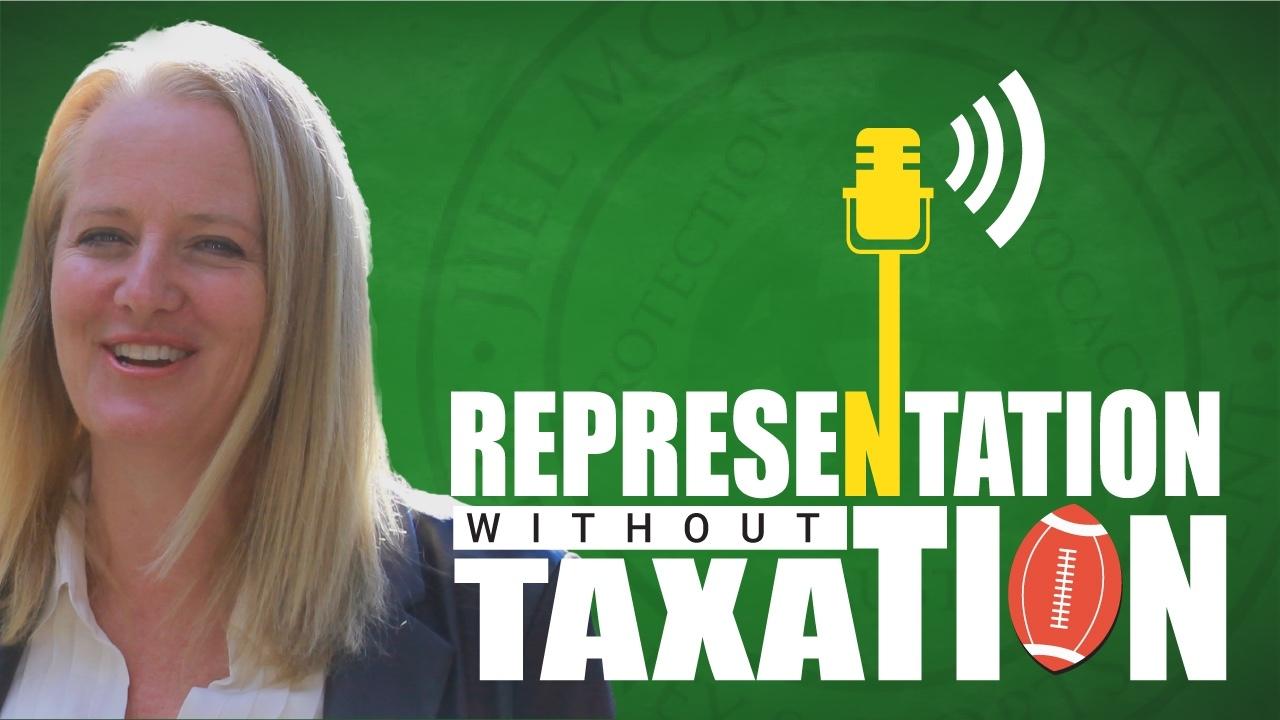 Usc Track Coach Carjay Lyles discusses How to Prepare for the Combine Events, How he Coaches Track Athletes, and Who are his biggest Success Stories.
Subscribe to Jill Blog and Podcast Representation Without Taxation!
I look forward to sharing my experiences in the World of Sports!
Don't worry, your information will not be shared.
Subscribe