Coach You May Have a Workers Compensation Claim-Dr. Diaz-023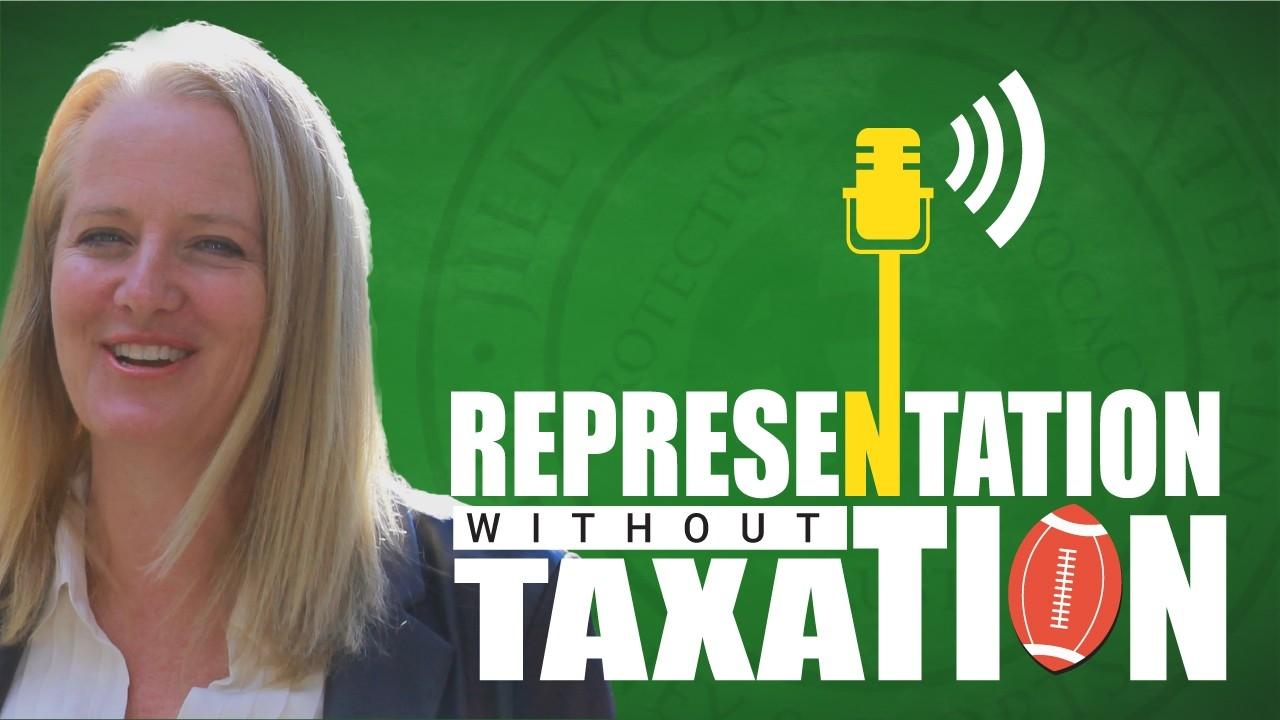 Dr. Diaz and Jill Discuss the possibilities of coaches filing one Claim after retirement for all the wear and tear of being a coach. If you are currently coaching you must listen to what Dr. Diaz has to say.
Dr. Diaz 714-795-3502
NFLPA 1-800-372-2000 for list of NFLPA Workers Compensation Panel Attorneys
https://www.jillmcbridebaxter.com
Call Jill 559-250-0151
Subscribe to Jill Blog and Podcast Representation Without Taxation!
I look forward to sharing my experiences in the World of Sports!
Don't worry, your information will not be shared.
Subscribe