Comparing Sports in the Nineties vs 2022 with Forbes Sportswriter Andy Frye (Author: Ninety Days in the 90's)
Nov 09, 2022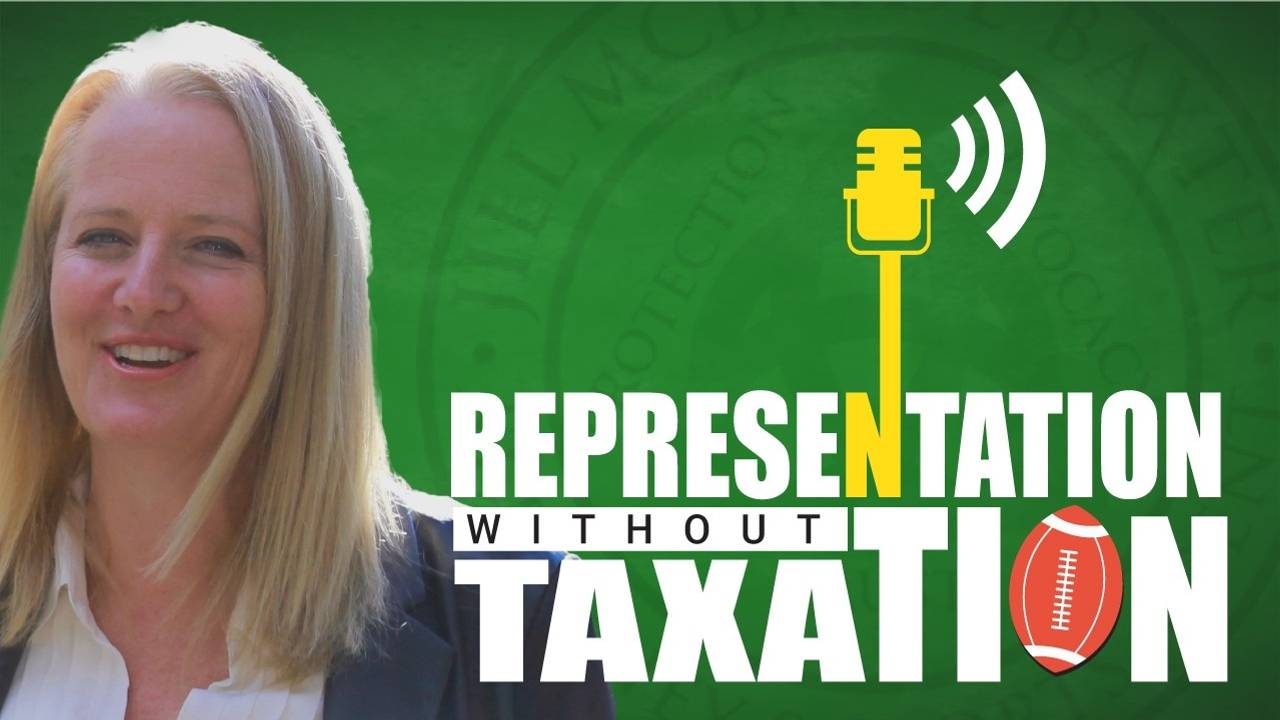 Andy Frye Sportwriter for Forbes and Author of Ninety Days in the Nineties and Jill Discuss Andy's most interesting sports interviews, (Billie Jean King and Tom Brady) Andy book Ninety Days in 90's Order Andy Book and the Difference between Sports in the Nineties vs 2022. Andy has done a lot of interviews his perspective was quite interesting!
If you are Ready for Jill to Create Your Playbook to Get Your Dream Coaching Job in a Day click here I am Ready to Meet with Jill.
If your NFL Prospect and Ready to Discuss Your Path to the NFL Draft Click Here
Free Webinars and Online Courses Jill has a lot of offers. Click on the link to see what may interest you? Her book? Sports Agent Academy (Aspiring Sports Agents) Free Webinar on Do You Need An Agent? Five Biggest Mistakes a Sports Agent Makes and lots more!
Visit Jill's Website Go to Jill Website
Call Jill 559-250-0151 or email jill [email protected]
Follow jill on ig @agentjillbaxter and twitter @agentjillbaxter