NFL Pro Scout, Kevin Murphy, How to Prepare for NFL Combine and Pro Day!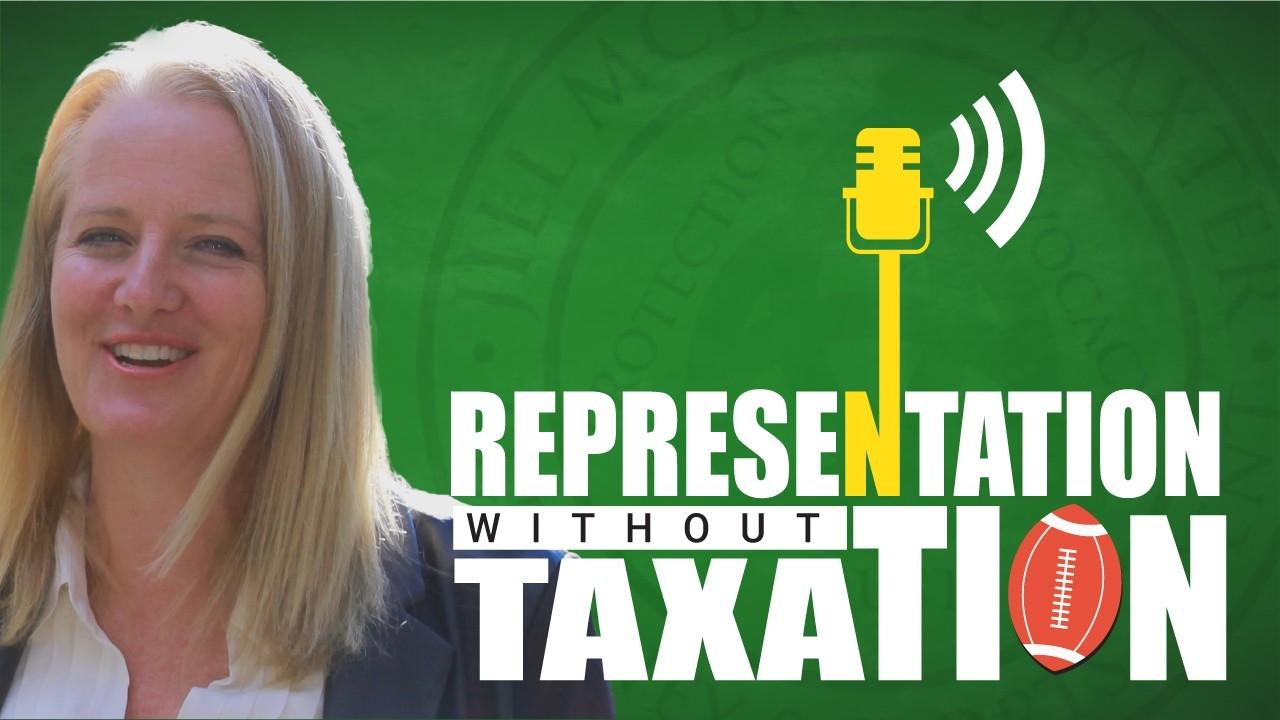 IF you are a NFL player or future NFL player please listen to what Kevin has to say. You will find out that the track events at the combine are not as important as the Interview and physical. Thanks for listening.
To download my fee structure click on the link on the right side of the blog page or email [email protected]. Please share this with all your teammates!
Subscribe to Jill Blog and Podcast Representation Without Taxation!
I look forward to sharing my experiences in the World of Sports!
Don't worry, your information will not be shared.
Subscribe