Pac 12 and Conference Realignment
Sep 27, 2023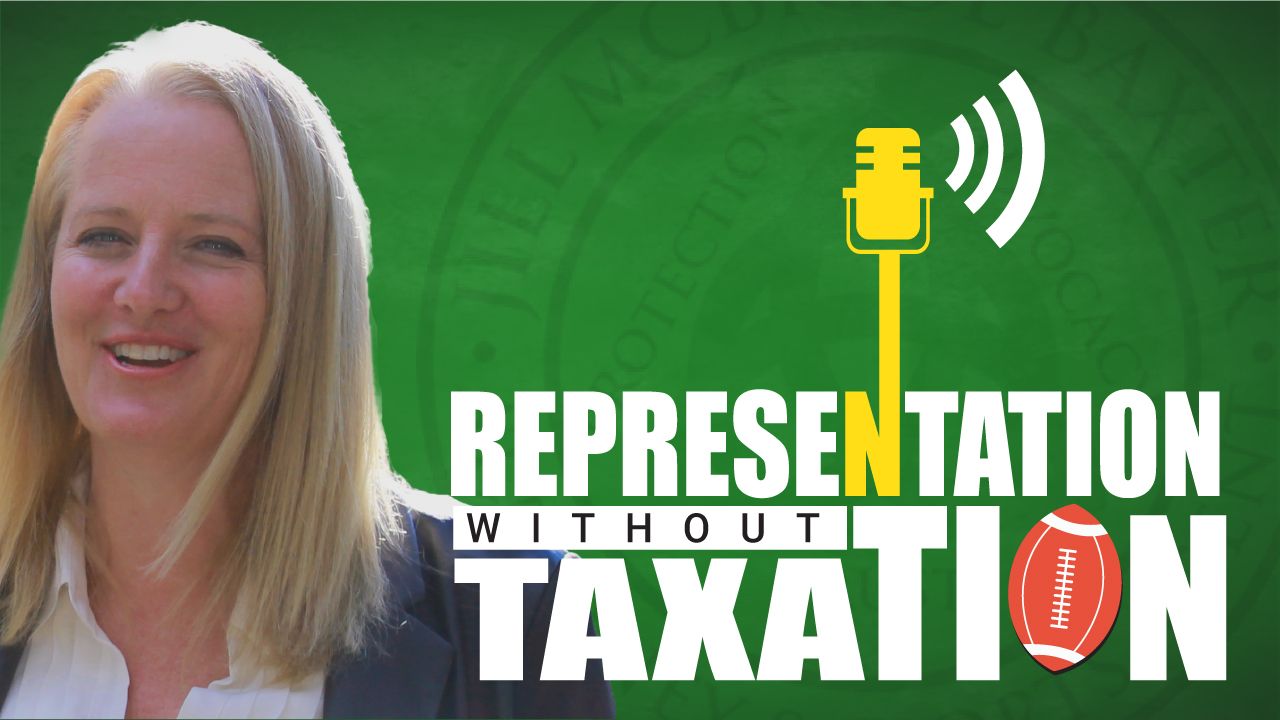 This week Jill discusses conference realignment. Her main focus is the Pac 12. She explains the best options for the pac 12 might be to orchestrate a reverse merger with the Mountain West Conference.
CLICK HERE TO LISTEN TO THIS EPISODE!
If you need representation please email jill at [email protected] or text jill at 559-250-0151.