3% It's Not Just Gross, It's a Whole Pay Check
Dec 28, 2022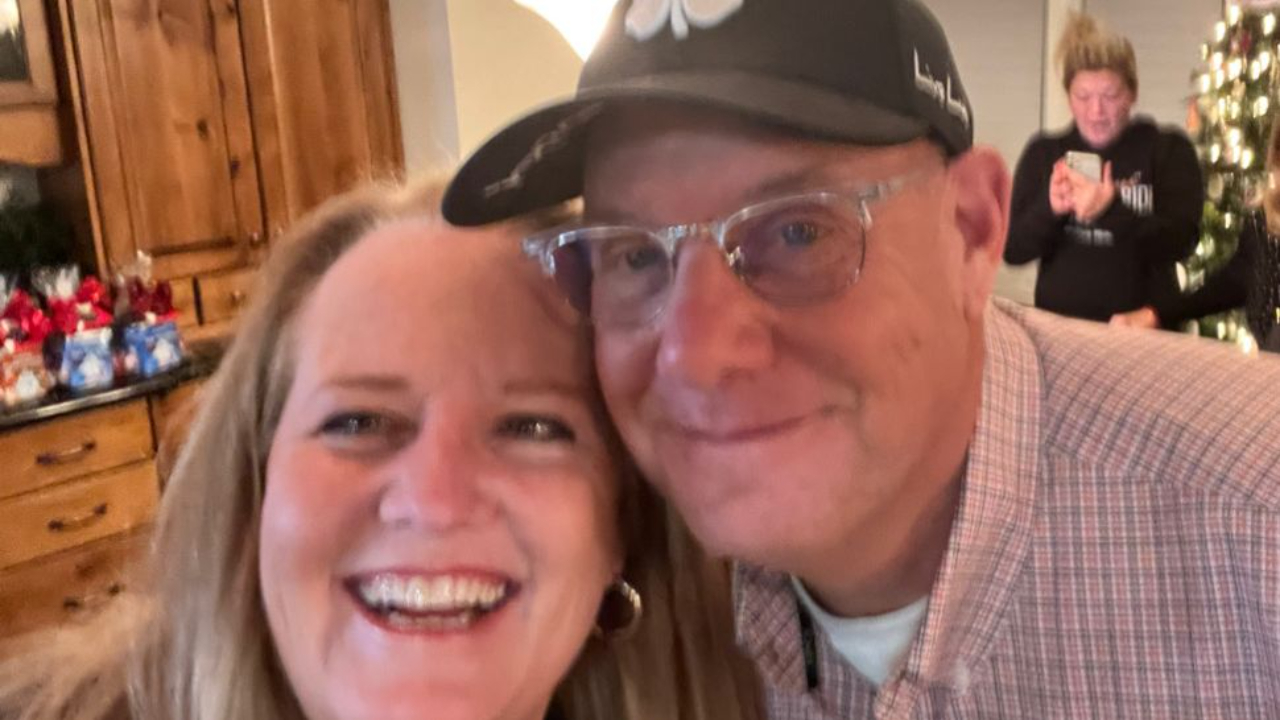 Jill and John Baxter discuss what 3% percent of your paycheck actually means in dollars after taxes. This is an interview from the archives. It was one of my most popular episodes.
Thanks to all of you who have been listening to my podcast and reading my emails. All of my online courses are 20% off for the month of December. Click on the link tree link and select the online course you want to purchase and put in HOLIDAY2022 to get your discount. Link to all my Courses
My book is 20% off too! Born To Be A Sports Agent Book
Some Prior episodes that you might enjoy! What Happens To Your Benefits if you Are Terminated. Listen Now
NCAA Investigations and Exit Strategies for Coaches Listen Now
Contracts Tips for Coaches Listen Now
Non Compete Clauses with Fox NFL Sideline Reporter Laura Okmin. Listen Now
If you or someone you know needs representation (players or coaches), please have them contact me! Don't forget, if your a coach, I charge a flat fee for the year, not a percentage of your contract! This saves clients thousands of dollars.
My cell is 559-250-0151.
Schedule a Free 20 minute Consultation. Schedule a Meeting
Here is a list of my services. https://linktr.ee/jillmcbridebaxter